Made it to the National Outdoor Rec Conference. At Tyler Tech we are proud to partner with OuterSpatial and support SORP!
September 14, 2022 at 12:44pm
5 Likes | 2 Comments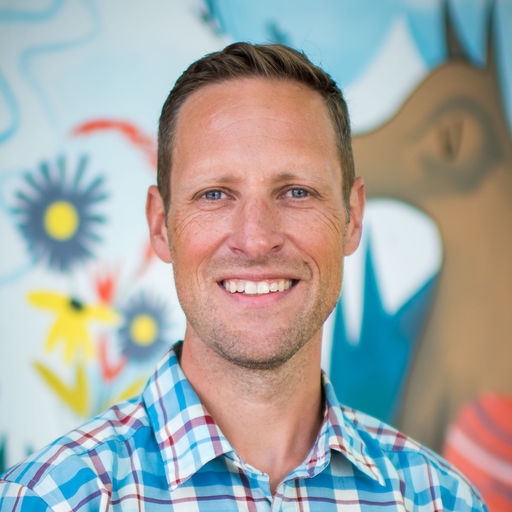 Jereme Monteau
September 14, 2022 at 7:45pm
Yeah Bill! We are so excited to work with you all!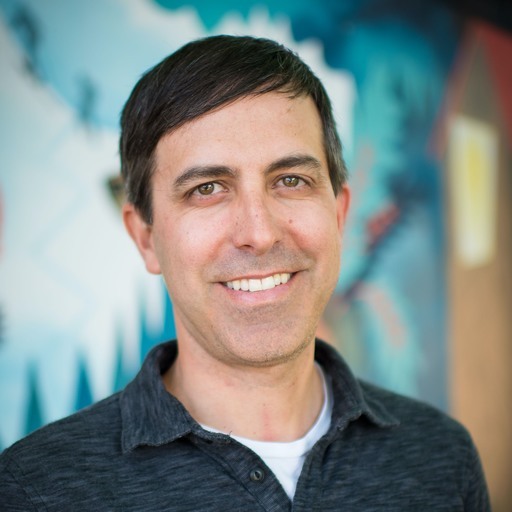 Ryan Branciforte
September 19, 2022 at 4:45pm
Hey Bill, Glad you were able to get to NORC!