Check In for 2022 MetroParks Trails Challenge
I like doing the Trails Challenge because I get to hike new (to me) trails. Lovely hike with ways to extend your walk. Sadly, the signage has been neglected - no junction numbers on any and several were missing maps.
July 3, 2022 at 1:52pm
1 Like | 1 Comment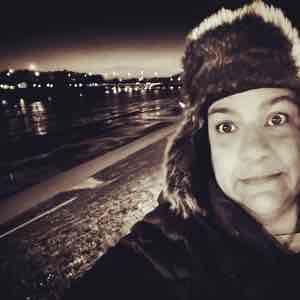 Amy Forsthoefel
July 9, 2022 at 7:44pm
I'll let the staff at the park know!