For some reason the app was not recognizing my location to begin with.
June 27, 2022 at 9:16pm
1 Like | 1 Comment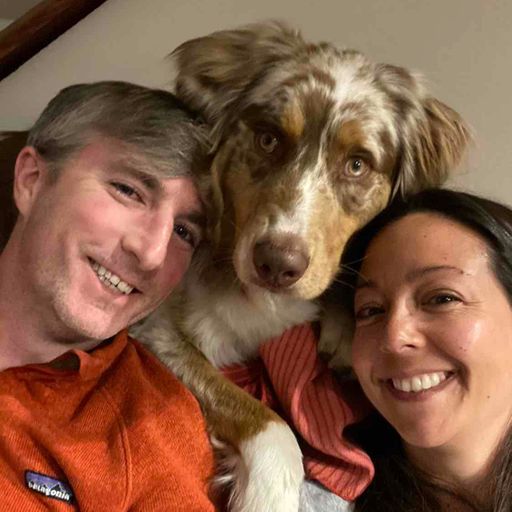 Nate Irwin
June 30, 2022 at 5:19pm
Hey William, sometimes delayed location access can be caused by something going on with your device or heavy canopy cover. We'd love to hear more about your problem though. If you're willing to share more info, you can reach out to our support team at visitors@outerspatial.com. Thanks!