March 12, 2022 at 5:01pm
2 Likes | 2 Comments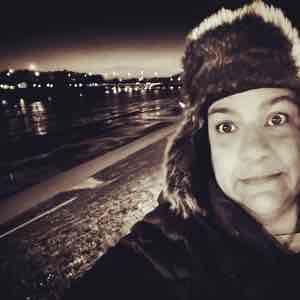 Amy Forsthoefel
March 15, 2022 at 1:48pm
Did you know that you can log your trails challenge hikes inside OuterSpatial this year? Simply sign up for the challenge from the Challenges link on the Home Screen.
Ashley Davis
March 16, 2022 at 12:55pm
thank you! 😊 I knew there had to be an easier way to check in!