Great day for being outside! Let's do this!!!
March 5, 2022 at 7:45pm
2 Likes | 1 Comment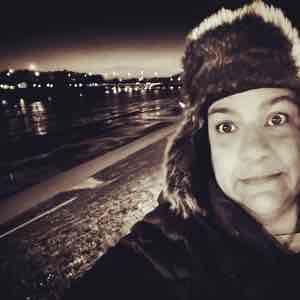 Amy Forsthoefel
March 7, 2022 at 2:40pm
Did you know that you can log your trails challenge hikes inside OuterSpatial this year? Simply sign up for the challenge from the Challenges link on the Home Screen.