On February 20th Sharon, her dogs Darby and Joey and I did trail log #24. We continued on to the Great Miami Recreational Trail after we hit the trail intersection. We walked to just south of Crain's Run Park and then back to the Medlar Conservation Area. We did a total of 7.90 miles.
February 26, 2022 at 9:16pm
2 Likes | 1 Comment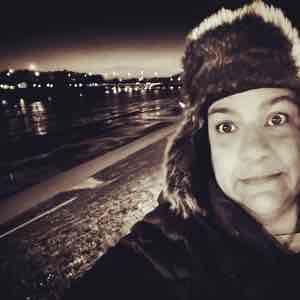 Amy Forsthoefel
February 28, 2022 at 5:06pm
Did you know that you can log your challenges inside OuterSpatial this year? Simply click the Challenges link on the Home Screen to sign up.