I'm new here. Not sure if I can ask questions this way. But would love if someone could share any rock climbing info. Where to go? Where to rent gear? I'm going to be in Oahu in March..
February 22, 2022 at 2:07pm
1 Like | 1 Comment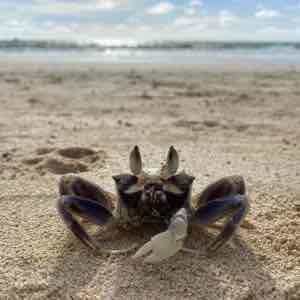 Greta Barron
February 26, 2022 at 7:59am
There's a great shop next to Patagonia, called Uloha. They have great hiking/climbing gear and probably have good recommendations for rock climbing spots. Good luck and have fun!