February 6, 2022 at 8:28pm
3 Likes | 3 Comments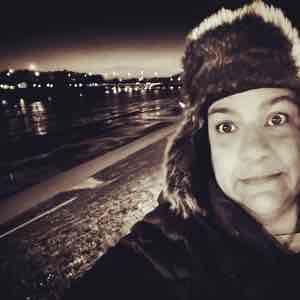 Amy Forsthoefel
February 7, 2022 at 1:24am
Check out the challenge function in the app - you can log you challenges by participating!
Amanda Wittman
February 7, 2022 at 6:12am
Ok I'm trying to figure that part out. I logged in on line but can't figure it out in the app quite yet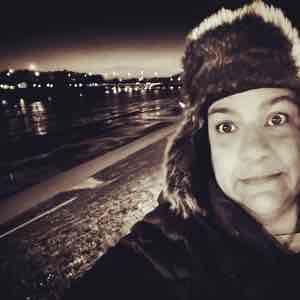 Amy Forsthoefel
February 7, 2022 at 2:24pm
Click the home button, then select the challenges option at the top.