Beautiful berries growing along the trail! I didn't dare touch them in case they're poisonous. Can't seem to find what the could be. Any ideas?
October 13, 2021 at 11:05pm
2 Likes | 5 Comments
October 20, 2021 at 3:01pm
they are Beauty Berries. not advised to eat because of their "astringent" properties. I used Picture This app to identify them.
October 25, 2021 at 3:06am
Callicarpa americana or "American Beautyberry". It's generally unpleasant to humans and very astringent; an important food source for wild birds. In folk medicine, it has been used in the treatment of hepatitis, rheumatism, fever, headache, indigestion, and other ailments. It's fruit has mosquito repellant, antialgal, antifungal and phytotoxic properties.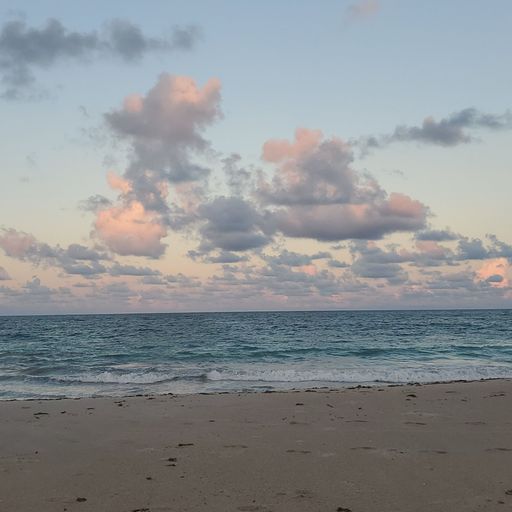 Casey Keener
October 31, 2021 at 8:48pm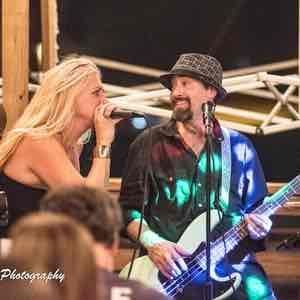 Louis Magnifico
April 5, 2022 at 12:40pm
Actually, they are indeed edible for humans. They have been used for many, many years to make jams and jellies, mainly. We have some in our freezer right now!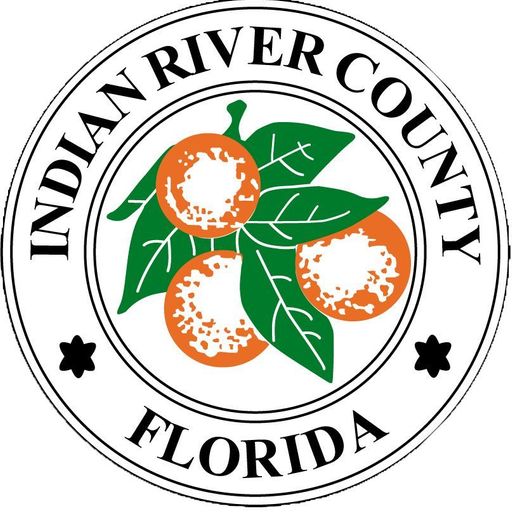 Beth Powell
August 7, 2022 at 12:37pm
This is American Beautyberry! The berries make a wonderful jam.