Great hike and easy to follow using the OuterSpatial app. Got me back on track when I wandered off. The PDF also worked well and allowed a broader perspective beyond immediate hike.
March 7, 2020 at 5:41pm
2 Likes | 1 Comment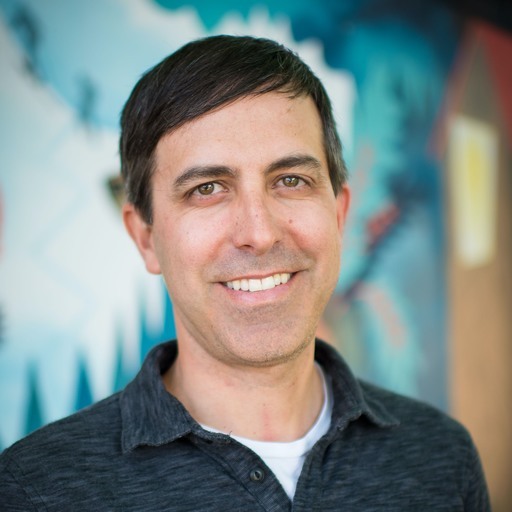 Ryan Branciforte
March 9, 2020 at 8:08pm
Awesome! Section 4 is really nice, dig the section over the bridge at Stowe Lake!