The Los Pinetos Trail is temporarily closed due to the Saddle Ridge Fire per the US Forest Service until May 1, 2020 (Angeles National Forest Emergency Closure- Order No. 05-01-19-04).
October 15, 2019 at 6:42pm
5 Likes | 1 Comment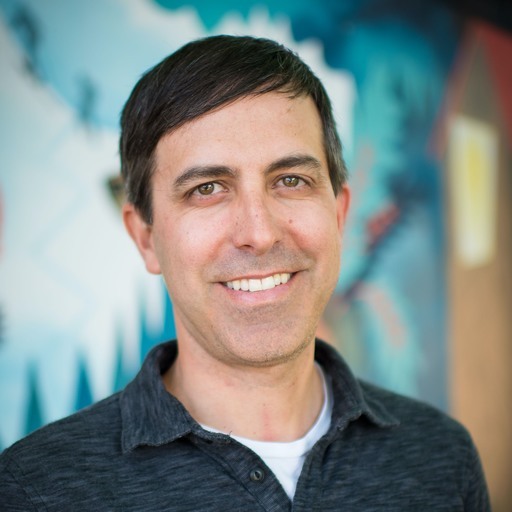 Ryan Branciforte
January 21, 2020 at 5:11am
Thanks for sharing @LA County! I was planning on exploring this trail today, it made new plans b/c of this alert!