Hello to All, new to the app and wondering is there a way to filter only parks that allow camper trailers? We are planning our first trip via truck and camper soon out to CA.
Thanks
January 25, 2023 at 2:31pm
1 Like | 2 Comments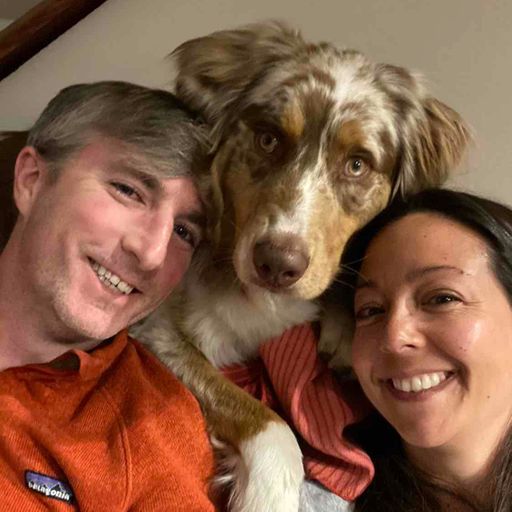 Nate Irwin
January 26, 2023 at 3:04pm
Hey Tommy, welcome! Currently, you can only filter locations by a more general/broad "Camping" category. That said, we do have plans to introduce more detailed filters in a future update. Feel free to reach out to visitors@outerspatial.com if you want to chat more about this!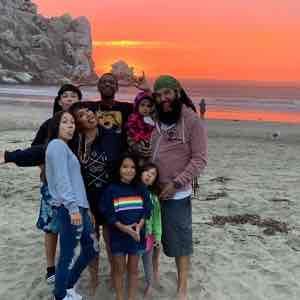 Panda Trybe
February 4, 2023 at 2:17am
Not that I I know of but if you go on reserveCaliforniaDOTcom you can search area you are going to and choose your camping rig you are going to use