Solano County Office of Education
Organization
December is the perfect time to visit Rush Ranch Open Space Preserve with your family to look for animal tracks. With rainy weather recently, the ground is a little soft which means our animal friends leave evidence of where they've been and where they're going. We didn't see this friend, but we know it was at Rush Ranch recently because we saw its footprints. What kind of animal do you think this is? Check back in a few days and we'll tell you who this is and more about this furry creature.
December 17, 2022 at 12:09am
3 Likes | 4 Comments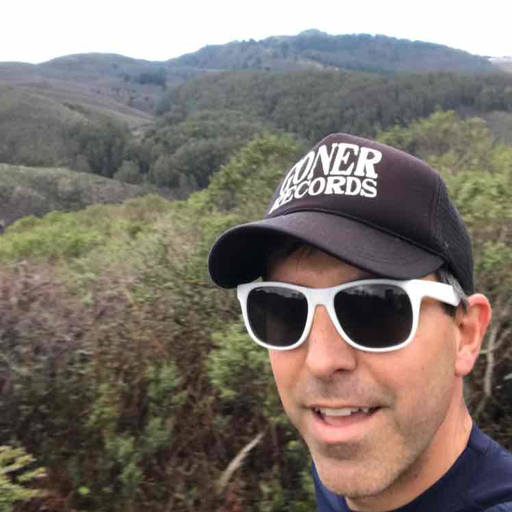 Ryan Branciforte
December 20, 2022 at 5:22pm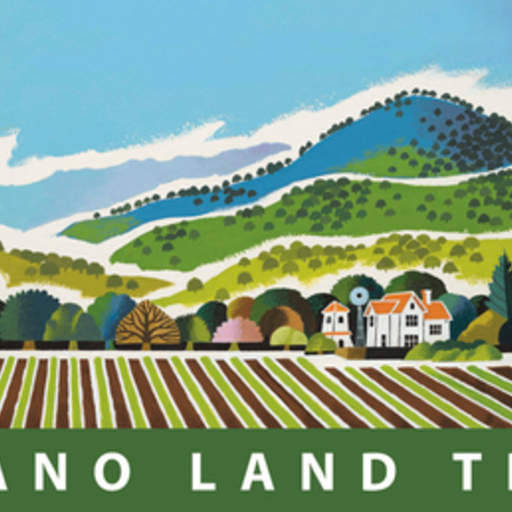 Di Holokahi
December 20, 2022 at 5:40pm
Summer Belloni
December 20, 2022 at 5:52pm
Find the answer in the post above (dated 12/20)! There are actually two different animal tracks here. Did you spot them?
Summer Belloni
December 22, 2022 at 8:00pm
The second set of prints are believed to be from a Blue Heron! For more on these beautiful birds check out this video https://vimeo.com/showcase/8535919/video/520136573